Newsletter
Precast walling and Stop nonsense rooms
- 2020-10-20
Precast walling and stop nonsense rooms So, do you need 1 room slabs, or 1 room stop nonsense price? We here at Alfa Concrete Walls can help you with all your Stop nonsense room queries. ALFA Concrete Walls Pretoria are the largest Precast wall and room builder in Pretoria, Centurion and Randburg. We can even help our cape town friends with thei...
more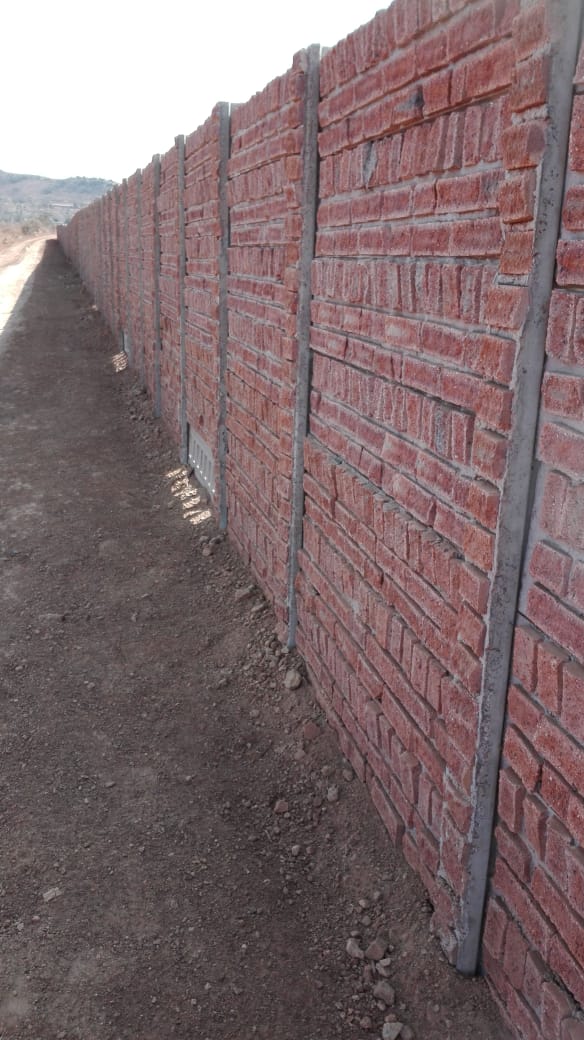 New Junior Manager appionted
- 2019-09-02
An new Junior Manager was appionted. Paul Pool has been with us durring his school holidays for the last 3 years. He learned from the ground up how to dig a hole up to planting and signing off a wall to a customer. His very first assingment wit us now is to oversee the 2784 Meter precast wall to be installed in the West of Pretoria. This new concre...
more
Alfa concrete walls are your one stop vibracrete,precast walling and stop nonsense go to guys.
- 2019-08-28
Read our Stop Nonsense page and Precast wall price. For your Brickcrete products in Pretoria look at Exclusive walls And for our exiting new branch in Johannesburg see Brickcrete.co.za Or PHONE Renier right NOW at 082 950 1980     ...
more
Prefab repairs
- 2019-08-21
No precast concrete walling work is to big or to small at Alfa Concrete Walls. We have small and large stop nonsense teams on the road anywhere and everywhere in Pretoria and Johannesburg. We have a min day rate for our precast walling. Our minimum charge per job is R3990. However while our stop nonsense erection team is on site we can asses your w...
more
Stop Nonsense Wall Price
- 2019-05-21
Here at Alfa walls we are your fencing installer of choice. Does not matter if you are in Pretoria, Johannesburg or West rand, we can do your stop nonsense, palisade fencing and precast walling anywhere, even east rand walling. Our palisade fencing and stop nonsense walls are at low-low prices. Our stop nonsense walls and fence pricelist our ava...
more
Precast Walling Branch in Pretoria North
- 2018-10-17
Pretoria North precast concrete walling. Alfa Concrete walls is happy to announce that we will open a new branch in Pretoria North. This precast branch is strategically located in 565 Stasie Street cnr Jack Hindon road Pretoria north. With the closure of AAA Concrete walling and Pretoria Beton Mure, a void in the market opened. Alfa Concrete wallin...
more
Do you need a FREE online estimate?
- 2018-06-06
So, you need a free online precast wall estimate. In order for us to provide you with the accurate quote on a precast wall, may you please answer a couple of questions? 1.            Where do you need the precast wall installed? 2.         &nbs...
more
Alfa concrete walls precast walling history
- 2018-06-06
In 1978 a gentleman with the name Johan van Tonder started Alfa Concrete Walls. His precast walling company quickly grew from strength to strength. His first precast concrete walling company was situated in Garsfontein drive extension, Tygerpoort, on the eastern outskirts of Pretoria in Tshwane Metropolitan area. He moved his Concrete precast m...
more